Givenchy owns the Night w Fall-Winter 2018 campaign
Givenchy takes to the night with the release of its fall-winter 2018 campaign. Titled 'Night Noir', the Steven Meisel lensed images include black and white scenes of models partying. The cast includes Karolin Wolter, Veronika Kunz, Sohyun Jung, Xu Meen and Henry Kitcher. Suzanne Koller styles the shoot with makeup by Pat McGrath and Guido Palau on hair.
Related: Givenchy Delivers Rock Vibes for Spring 2018 Campaign
GIVENCHY FALL/WINTER 2018 CAMPAIGN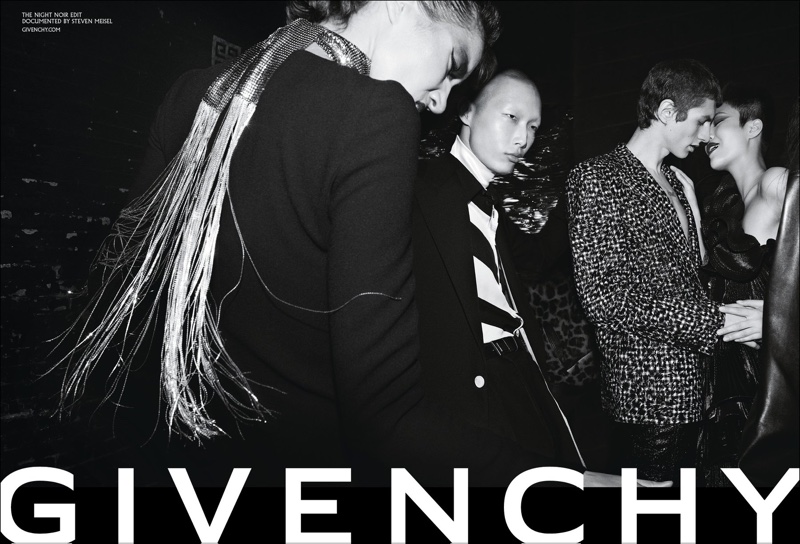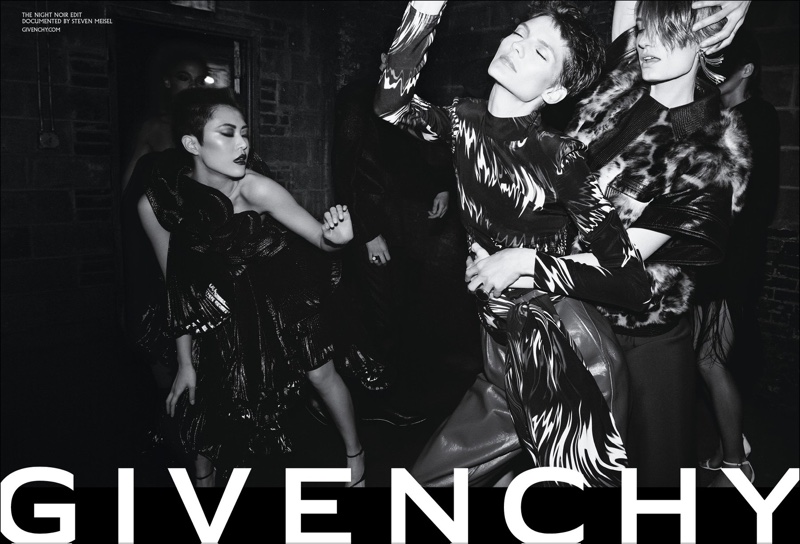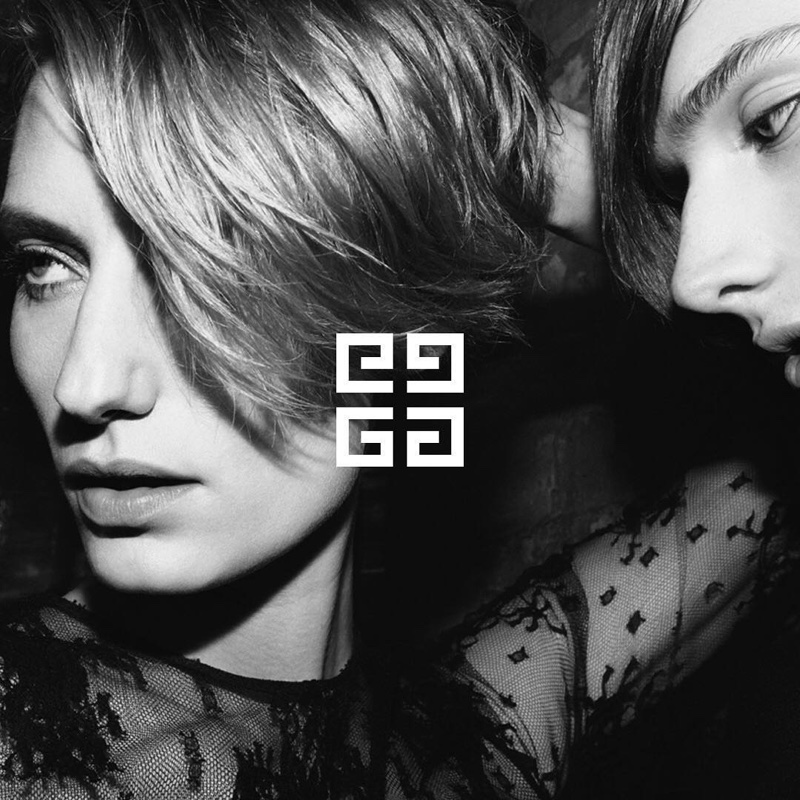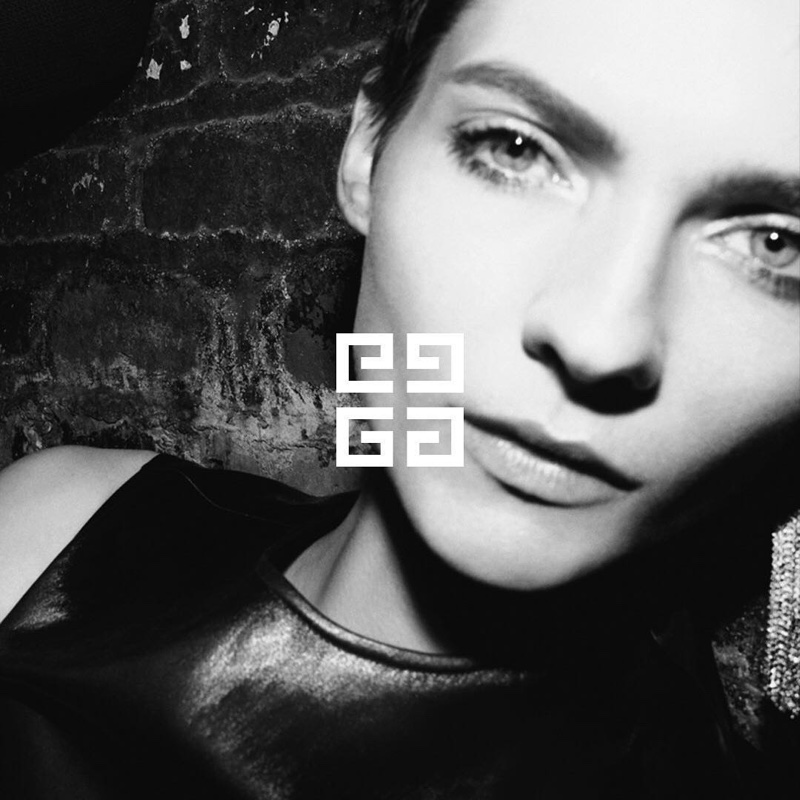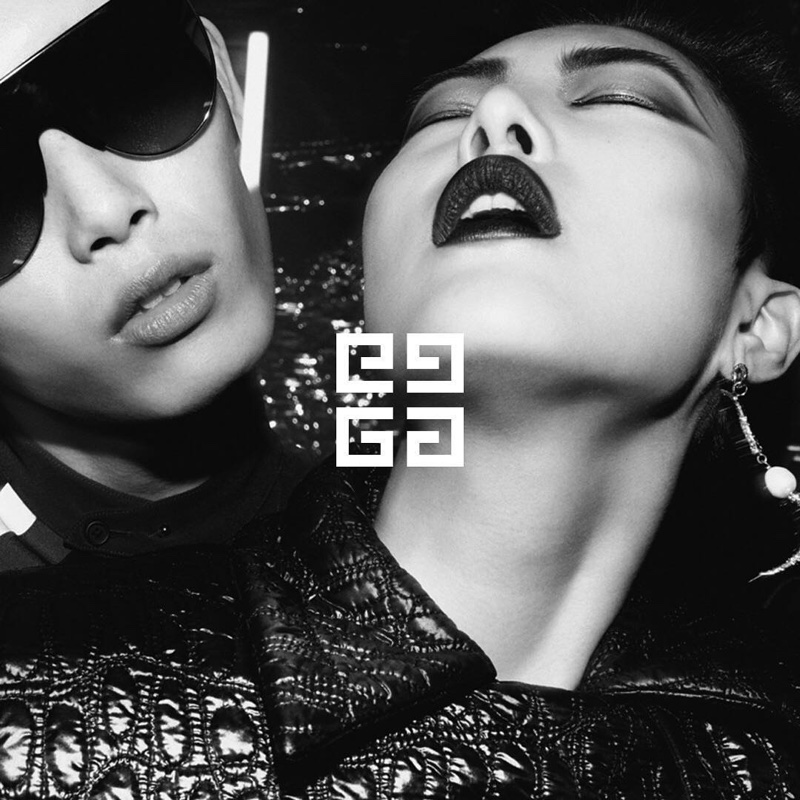 Pin+1ShareTweetShareBufferRedditFlipEmailVotePocketShare
WhatsAppYum
FILED UNDER: Campaign
You Might Also Like
Buckingham Confirms Unfortunate News
Bizarre Family Photos That Will Make Your Skin Crawl
1 Simple Trick Removes Eye Bags & Lip Lines in Seconds
We Say Goodbye To Kathie Lee Gifford
We Say Goodbye To Kelly Ripa
We Say Goodbye To Lara Spencer
Drink This Before Bed, Watch Your Body Fat Melt Like Crazy
Celeb No-Bra-Day Caught On Camera
?
RELATED
September 27, 2017
In "Campaign"
July 5, 2018
In "Campaign"
March 18, 2018
In "Campaign"